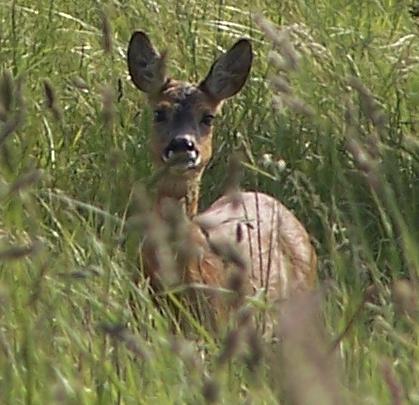 Aberlady Bay Local Nature Reserve
Aberlady Bay Local Nature Reserve is a wonderful place for those interested in nature, especially bird life and rare plants.
You are likely to see roe deer, curlew, shelduck, lapwing, eider, cormorants, and short-eared owls amongst many others. Also marsh orchids and toads. Large flocks of geese use the reserve during migration.
Aberlady Bay Local Nature Reserve is run by East Lothian Council. There is a full time warden.
Follow the coast road in an Easterly direction from Aberlady. There is a wooden foot bridge over the river. The reserves stretches northwards from here to the point, then eastwards towards Gullane. You can walk from Aberlady to Gullane or take a circular route. The bus service from Edinburgh to North Berwick passes through Aberlady and Gullane.
Please about any errors or omissions.
Useful Information